Principal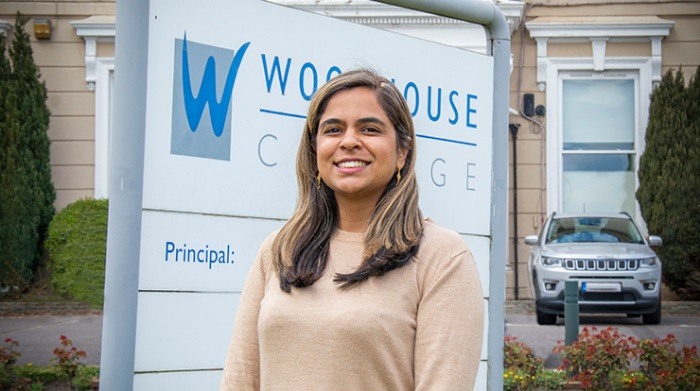 There is no biographical profile of the Principal on the College's website. This detail is from the 2021 appointment article.
---
Sugra joins us from Isaac Newton Academy, an (Ofsted) outstanding all-through school for students aged 4-18 in Ilford. She had been there since its early days of inception in 2013. As well as teaching maths, she was Vice Principal and Head of Sixth Form. She has been teaching for 16 years since earning her master's degree in Economics from the University of Edinburgh.
I grew up in north west London and really value my education. My parents didn't have the same opportunities that I had. My mum grew up in Uganda and she had to leave school at a young age because my grandfather had passed away. She needed to work. Her wages supported my aunts and uncle to be educated to a really high standard. In fact, my aunt went on to work in education too. I have therefore always been keenly aware of the lottery of life. Some people have the privilege of a great education and some people don't. My sister and I have had a completely different life to that of my parents. I see the power of education to change lives and having that perspective is why I got into teaching.
https://www.woodhouse.ac.uk/woodhouse-welcomes-new-principal-sugra-alibhai-502-news.aspx
Live Page Traffic Dashboard