Principal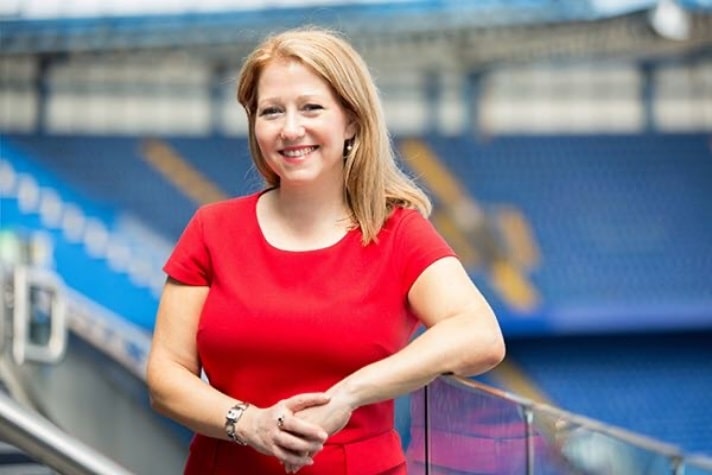 There is no biographical profile of the Principal on the College's website. This detail is from the 2020 appointment article.
---
Janet is an exceptionally experienced strategic leader with a successful record of high performance in senior leadership roles within diverse and complex FE colleges, as well as having a successful previous commercial experience in the private sector. Janet is passionate about promoting equality of opportunity and has led on several regional and national projects in collaboration with other organisations to support hard to reach pockets of the community.
Janet has significant experience of working in the Further Education sector in London and as Deputy CEO at Newham College brings with her a wide network of stakeholder relationships as well as a deep understanding of the complexities of working and living in East London.
https://www.waltham.ac.uk/news/1334-waltham-forest-college-appoints-new-principal-and-ceo
Live Page Traffic Dashboard