Principal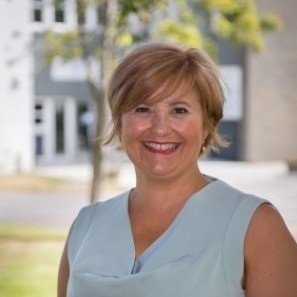 There is no biographical profile of the Principal on the College's website. This one is from Louise's LinkedIn profile.
---
I have worked in vocational and technical education for over 20 years; my teaching experience has taught me that we are never perfect but always learning. I am committed to developing excellence in all aspects of my role, which I see as very much supportive and enabling. I have been honoured to work in my College for a long time; this has allowed me to help GCFE to grow into a brilliant place for supporting every single student, whoever they are, whatever their experience to feel delighted by their success.
Now, a student again myself, I appreciate that time is the most precious of all commodities, I am always striving to use my time as wisely as I can - but I am still learning.
Live Page Traffic Dashboard