Principal
There is no biographical profile of the Principal on the College's website. This one is from the Wakefield College website.
---

Having worked in the further education sector for more than twenty years, Sam was delighted to become Principal of Wakefield College in March 2011. She feels that Wakefield College is a very special college, committed to 'transforming lives through learning' and is passionate about the College's values, where the learner is very much at the heart of everything it does.
Sam's vision for the College is to be an outstanding institution that serves the needs of all of Wakefield's communities and is leading the development of strong partnerships to meet these needs, and to provide excellent lifelong learning opportunities for young people, adults and employers alike.
---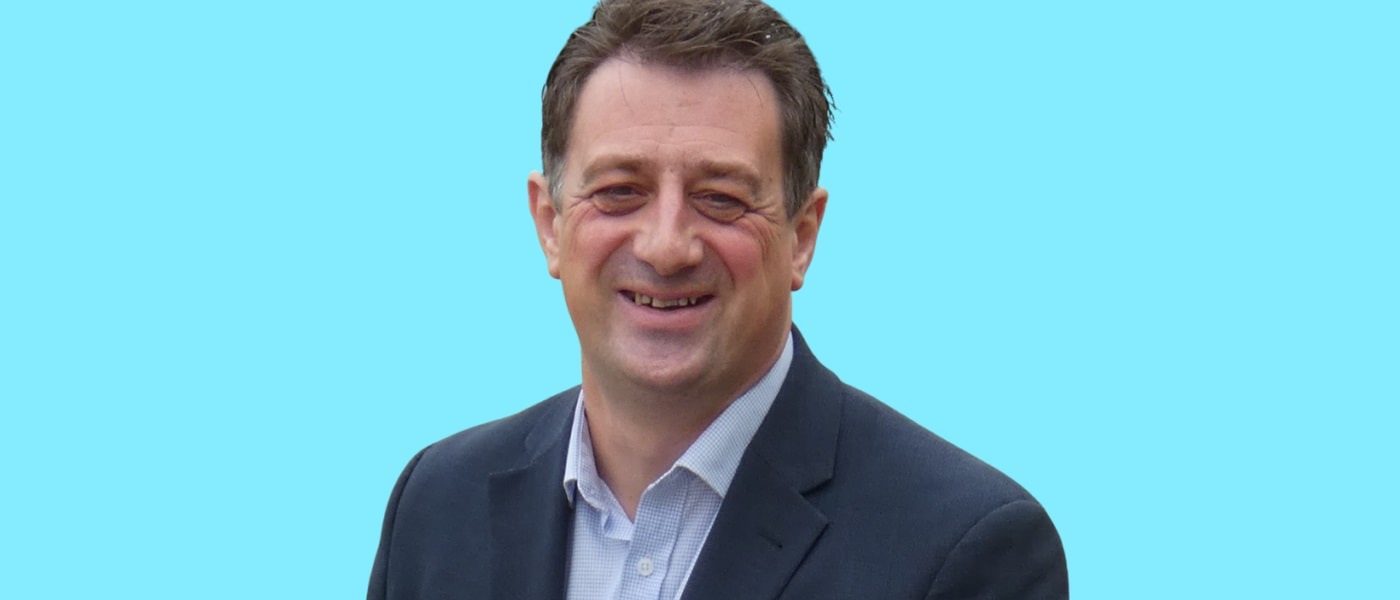 Phil Sayles was appointed as Principal and Chief Executive of Selby College in 2018 and is responsible for the creation and delivery of the College's strategy. As well as working closely with the College's Board and Strategic Team, Phil champions the efforts and ingenuity of his colleagues, whilst building strong and attentive relationships with the local community, businesses, stakeholders and partners. Phil brings significant experience from working at a senior level in the education and skills sector in a variety of positions since 2004, in three significant colleges.
Live Page Traffic Dashboard