Principal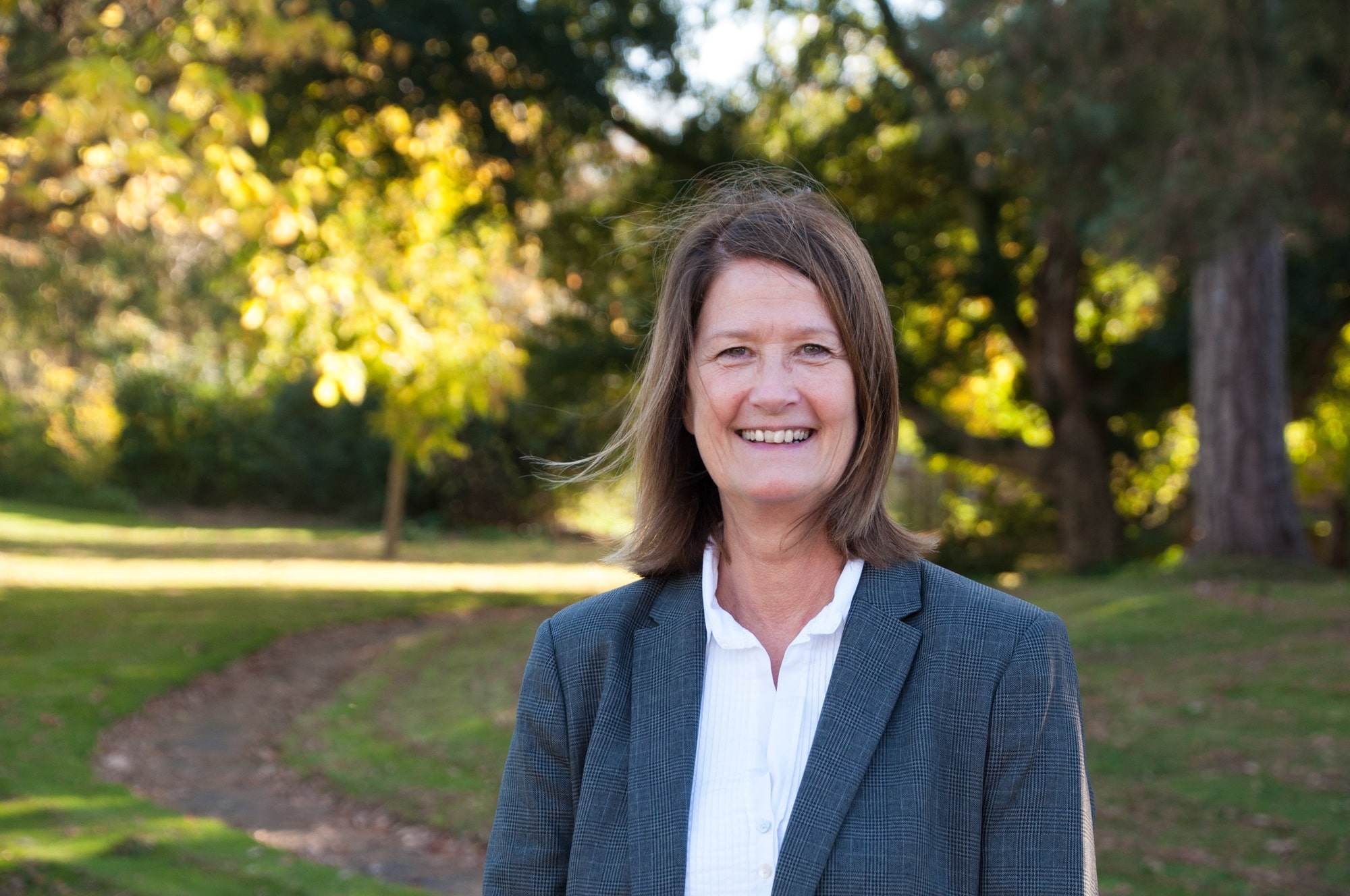 There is no biographical profile of the Principal on either the College or Group websites. This one is from Dawn's LinkedIn profile.
---
Dynamic Educational Leader with a proven record of achieving challenging goals, driving innovation and change management. A passion for lean processes and services that ensure resources are maximised. Specific expertise in college financial turnaround, development of commercial offerings that benefit the educational institution I am leading. With experience across education, public and private sector businesses, I work to bridge the gap between education and business.
Experience in leading education departments covering everything from agriculture, engineering, construction, quarrying, business, animal care, health and wellbeing as part-time, full time and apprenticeships. Deep understanding of FE and HE funding and the challenges facing the education sector.
I have a passion for lifelong learning, equal access, pedagogic research linked to high-quality learning, teaching and assessment with a particular interest in delivery models that prepare all learners to successfully pursue a career of choice.
I am an excellent people manager that provides a work environment that embraces change, is hungry for success and puts the learner at the heart of all operations and thinking. I strive for excellence within every aspect of my life and demand the same from my team.
At SMB Group we are constantly looking for innovative ways to provide added value to our learners, develop sustainable education, build strategic relationships and bring business expertise into the educational sector.
Live Page Traffic Dashboard