Principal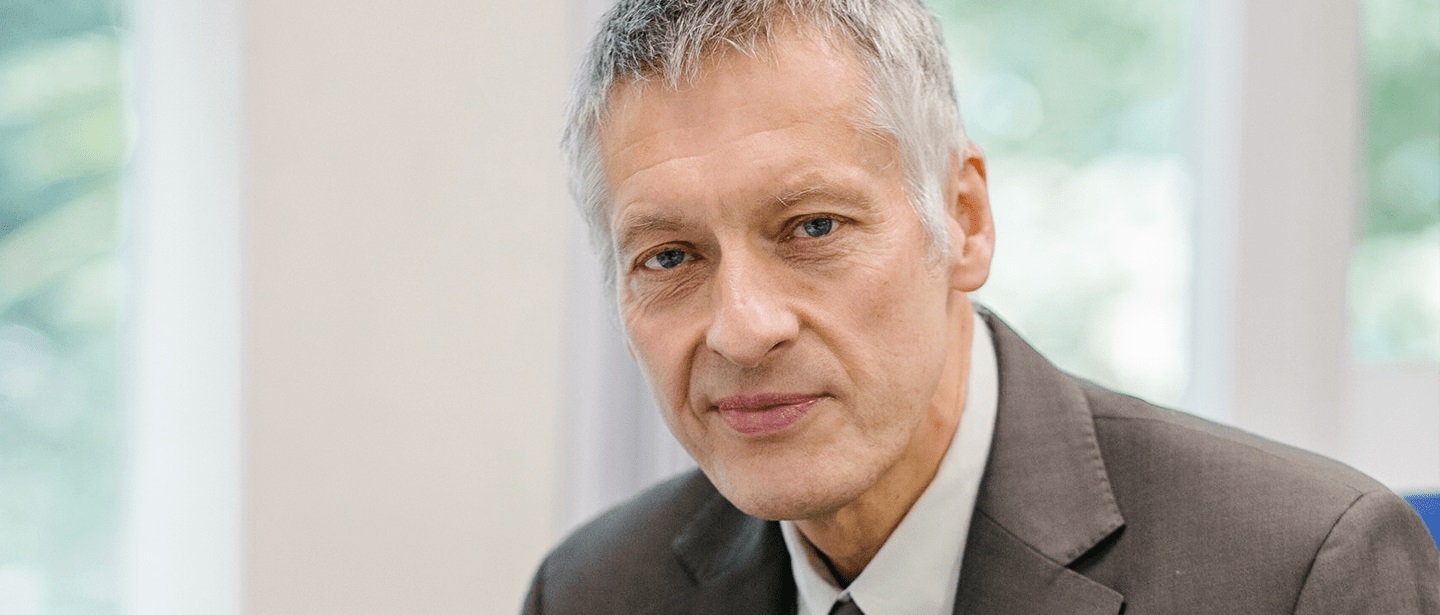 There is no biographical profile of the Principal on the College's website. This detail is from the 2018 appointment article.
---
BSix College welcomes their new Principal, Kevin Watson. Kevin has been Director of Learning at BSix since September 2017. He has almost 20 years' experience as Principal at Leyton Sixth Form College, Richmond upon Thames College and Winstanley College, Wigan. During that time Kevin was instrumental in raising standards at each of those institutions.
Kevin has been a central figure in the establishment and leadership of the London Sixth Form Partnership, a grouping of five colleges (including BSix) established to foster cooperation and the sharing of expertise.
Live Page Traffic Dashboard