Principal
Prior to joining NCATI as Principal and Chief Executive Ian has worked in the FE Sector in a variety of management roles across several colleges in the West Midlands and Devon regions. Ian was at Exeter College (Ofsted Outstanding since 2014) until 2016 where he was Head of the Faculty of Technology, then Assistant Principal with responsibility for the vocational curriculum, apprenticeships, and business and employer engagement.
From 2016, Ian held the Chief Executive position at the Elite Centre for Manufacturing Skills (ECMS). ECMS is an employer-led organisation in partnership with the University of Wolverhampton, and the Black Country LEP that trains apprentices for the foundry and metal forming industry.
This built on an extensive career in the Automotive and Construction industries as a plant and transport engineer managing projects across the UK.
Since leaving ECMS, Ian has been working as an Education and Learning Technology Consultant delivering training to organisations in Nigeria and India.
https://www.nchsr.ac.uk/relaunch-heralds-bright-new-future-for-national-college-as-part-of-university-of-birmingham-group/
---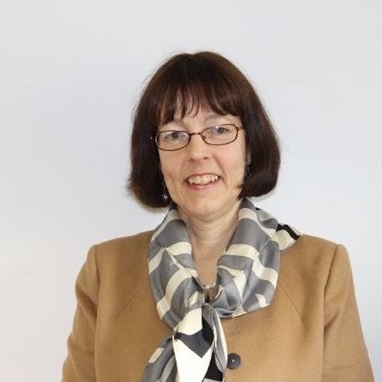 Sue has had over 35 years experience in the FE sector, 12 as Principal/CEO and she was awarded an MBE for her services to education in 2016. As Interim CEO she led the National College Creative Industries into successful partnership with a national training provider and a large GFE College. What spare time she has is spent in gardening, walking and yoga. She is adjusting to the new experience of running a college remotely from home!
Live Page Traffic Dashboard