Principal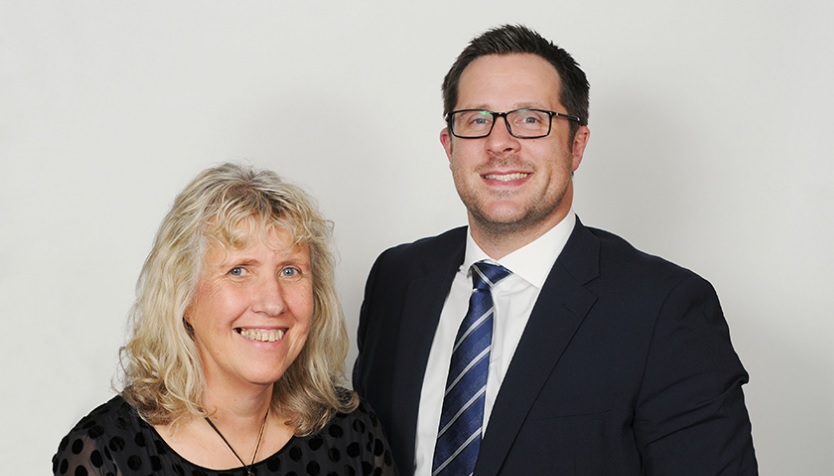 There is no biographical profile of the Principal on the College's website. This detail is from the 2019 appointment article.
---
Paul brings a wealth of knowledge and experience to the role, having worked in the further education sector for over 15 years. This has spanned a number of roles, including senior management appointments at Worthing and Lambeth Colleges and more recently the Vice Principal of Curriculum and Quality at Eastleigh College.
Since joining Eastleigh College in 2017, Paul has had a relentless focus on the quality of the experience that Eastleigh College's learners have during their time at the College, which has resulted in the best set of results within the College's recent history.
https://www.eastleigh.ac.uk/about/news/eastleigh-college-appoints-new-chief-executive-and-principal/
Live Page Traffic Dashboard